EMDR CONFERENCE COMMITTEE (ECC)
Dear colleagues,
Another journey through the EMDR world is going to begin! When organizing a conference we always try to combine the thirst for knowledge, new discoveries and clinical applications in the field of EMDR, with the need of leisure and the curiosity of visiting new interesting and beautiful places.
This time we take you to Ireland where culture, art and leisure blend harmoniously, so as Chair of the EMDR Europe Conference Committee I am pleased to welcome you to the EMDR Europe Workshop Conference in Dublin, that this year will be focused more on workshop's sessions.
We are always deeply committed to making the conference's days as pleasant as possible, taking care of each organizational step and detail, trying to meet your expectations and doing our best to make this experience fruitful and memorable.
Also this year, in order to facilitate participation, it will be possible to follow the conference online and as always the presentations that will take place in the Auditorium will be translated into different languages.
So all you have to do is sign up and save the date! I look forward to meeting you all in Dublin.
Bruna Maccarrone
EMDR Europe Conference Committee Chair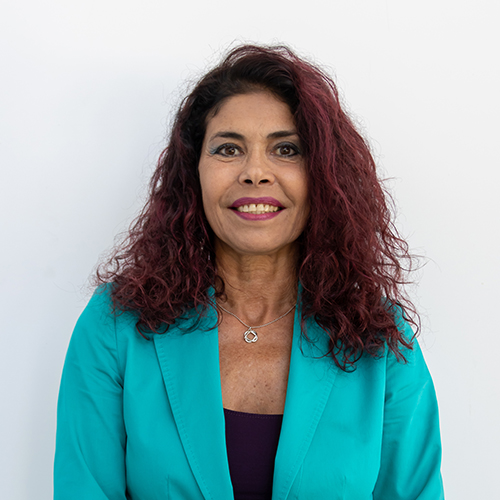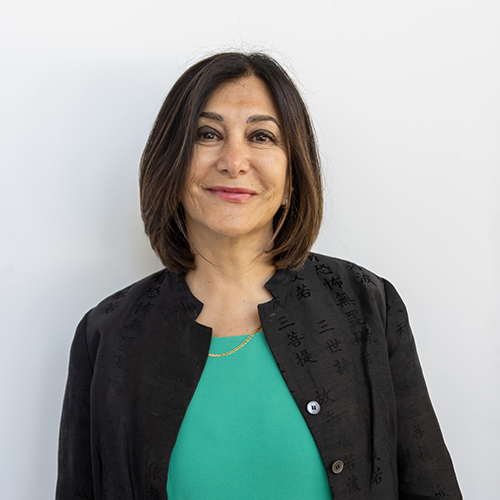 Isabel Fernandez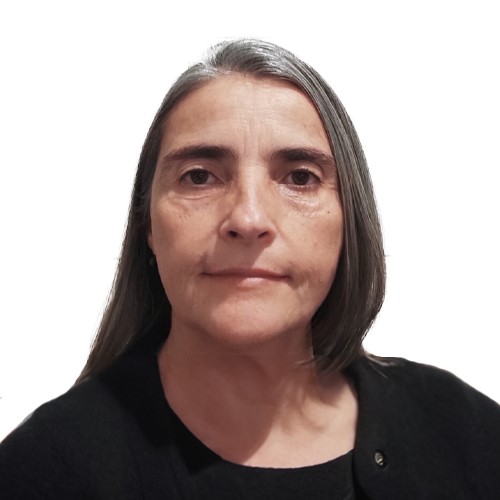 Guida Manuel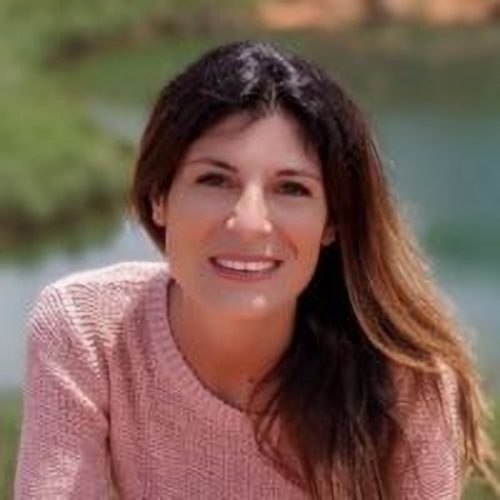 Sofia Mariani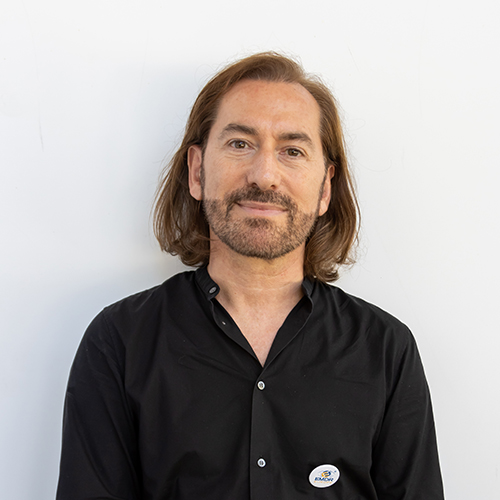 Olivier Piedfort-Marin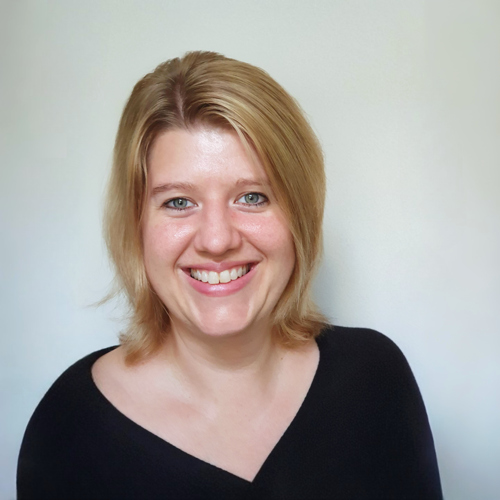 Beatrice Strock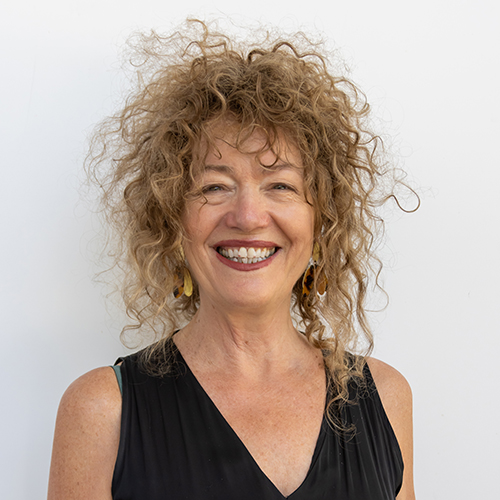 Marian Tobin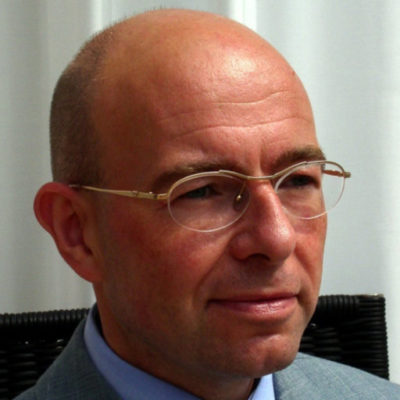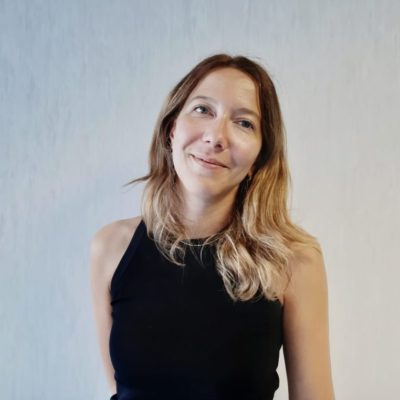 Sara Carletto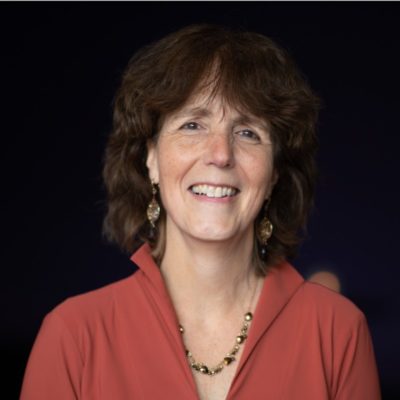 Carlijn De Roos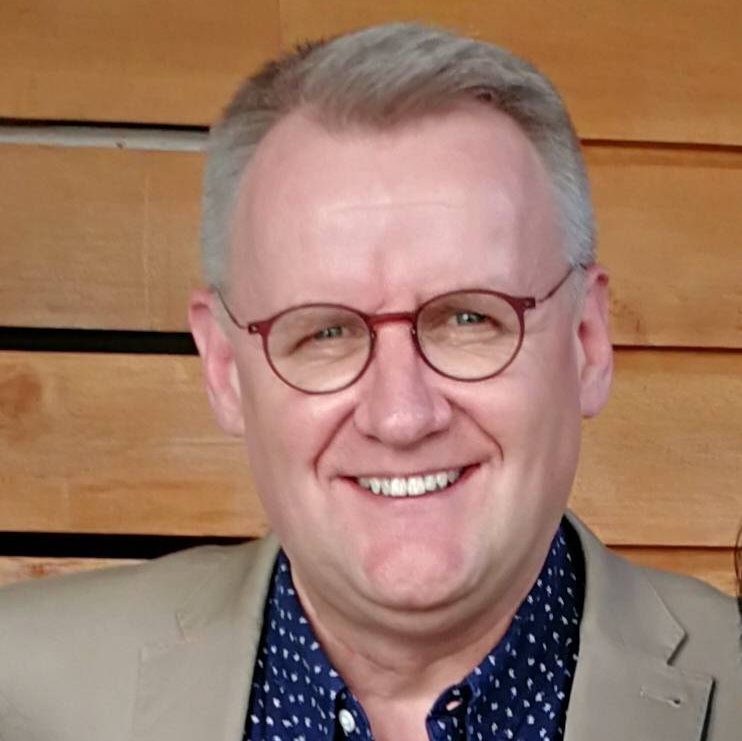 Derek Farrell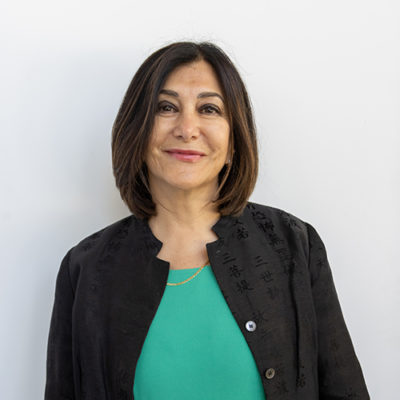 Isabel Fernandez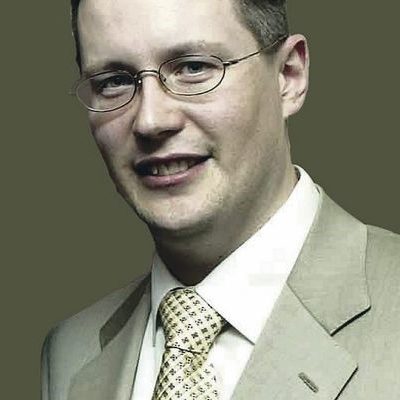 Paul Miller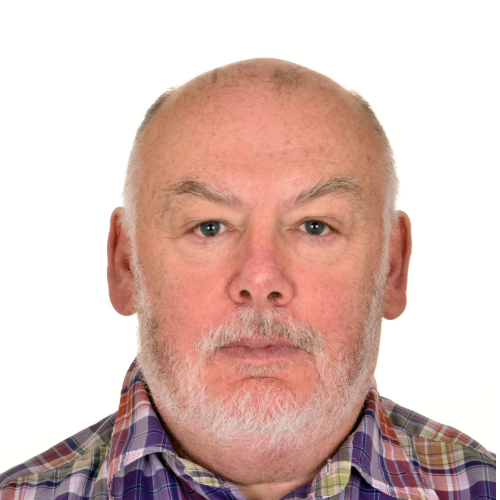 Johnny Moran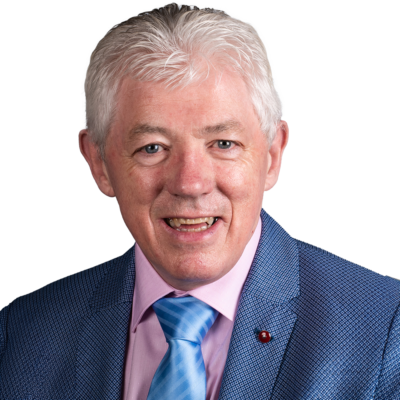 Gus Murray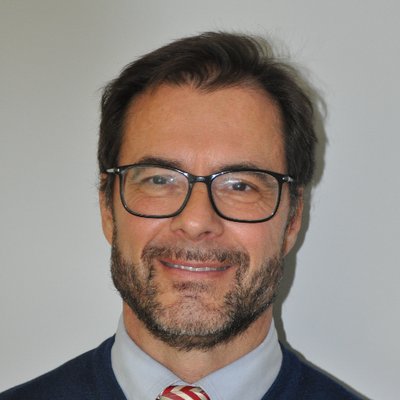 Antonio Onofri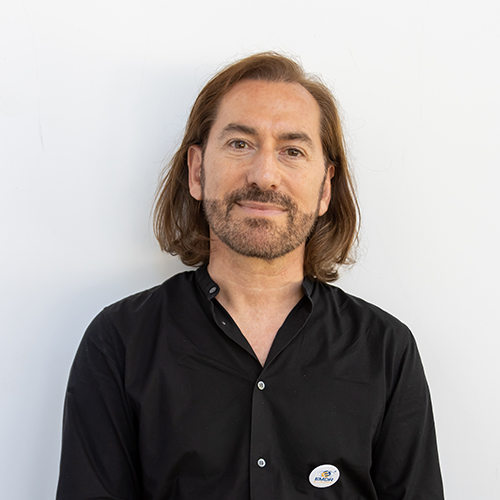 Olivier Piedfort-Marin