CONSULTANTS DAY INFORMATION
When
Thrusday 22nd June 2023 from 14.00 to 17:30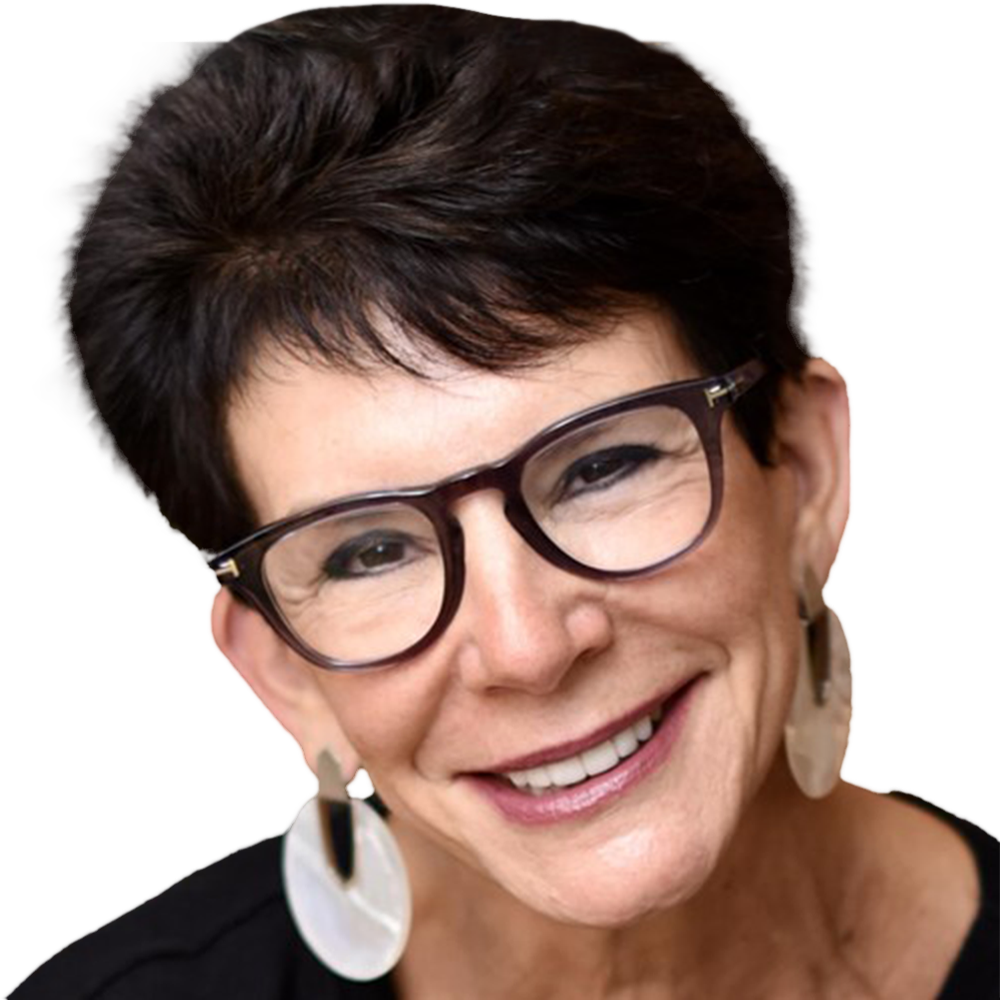 Training & Supervising EMDR Therapists: From Practicum to Practice
This program is for EMDR supervisors who are consulting with EMDR therapists at all levels of training and experience. For more information download the abstract below.

Deany Laliotis is an international trainer, consultant, and psychotherapist who teaches EMDR therapy using a relational approach to treating developmental trauma. Currently, Deany is the Founder and Director of The Center for Excellence in EMDR Therapy which offers intensive training from the Basic to Master courses. As Director of Training for EMDR Institute for many years, Deany worked closely with Francine Shapiro as EMDR evolved to become a more comprehensive psychotherapy approach. Deany was awarded the Francine Shapiro Award for Outstanding Service and Clinical Excellence by the EMDRIA in 2015. She is currently the co-chair of the Council of Scholars, an international think tank of EMDR thought leaders who are devoted to ensuring the future of EMDR therapy. She has authored and co-authored several book chapters and articles on EMDR and is currently writing her own book. She lives in Washington, DC with her husband and EMDR trainer, Dan Merlis.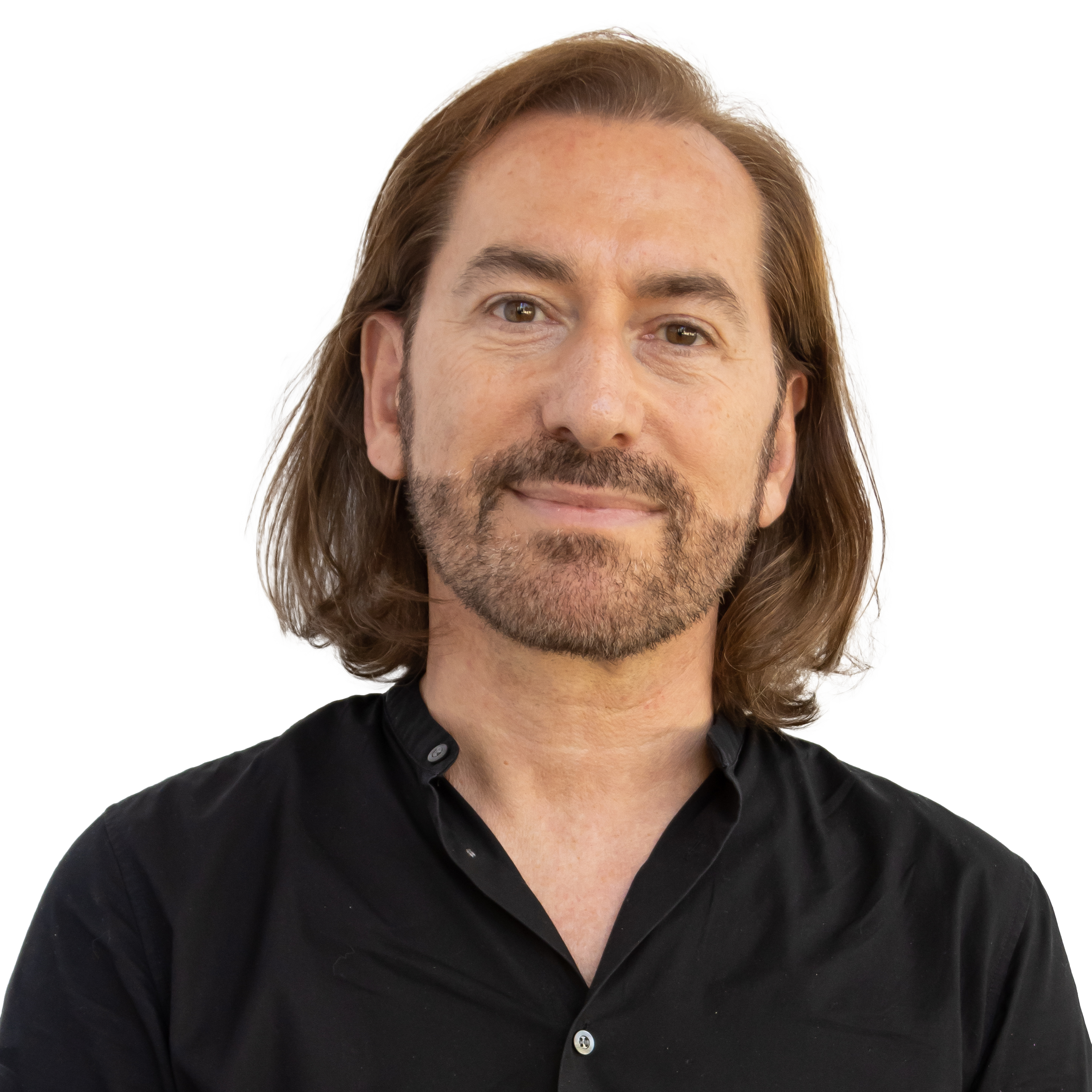 Data on the development of EMDR in Europe 
EMDR Europe consultants have a key role in the development of EMDR, mostly in helping supervisees go through the accreditation process to become EMDR Europe practitioners, but also in helping them improve and expand their knowledge and their clinical practice of EMDR therapy.

In this presentation the data on the development of EMDR in each European country will be presented and analyzed. How many people are trained? how many become practitioner? How many become consultants?

Of course, the differences at the level of health and social policies, and economy between the European countries play an important role. We will concentrate on the ways each EMDR Europe consultant can have an impact at his or her level in the development of EMDR, particularly in the increase of the number of practitioners.

Olivier Piedfort-Marin PhD is psychologist and psychotherapist in private practice in Lausanne, Switzerland. He is EMDR Europe consultant and facilitator. He is president-elect of EMDR Europe and chair of the Committee on Organization, Development and Constitution (OD&C).
Note that:
This WS is strictly reserved to approved EMDR Consultants
Consultants' day can only be booked in combination with the conference