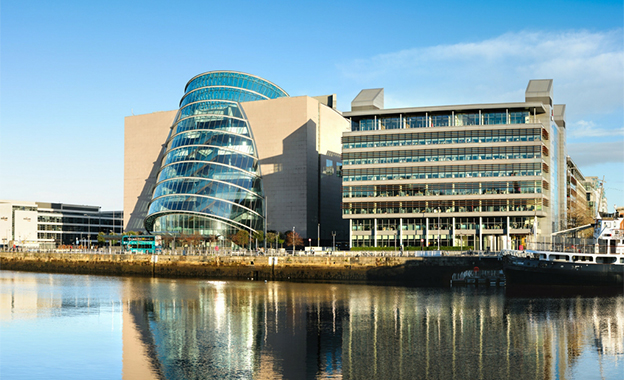 Welcome Reception
Venue: Convention Center Dublin (CCD)
Date: Friday, 7th June
Time: 19h30 (subject to change)
Included in the Registration Fee
Address: Spencer Dock, N Wall Quay, North Dock, Dublin 1, D01 T1W6, Ireland

The Convention centre overlooks the River Liffey at Spencer Dock. It was designed by the Irish-born American architect Kevin Roche. Construction started in 1998 and the building opened in 2010. From June 2020 it acted as a temporary location for the Assembly of Ireland due to the necessity to implement social distancing because of the COVID-19 pandemic.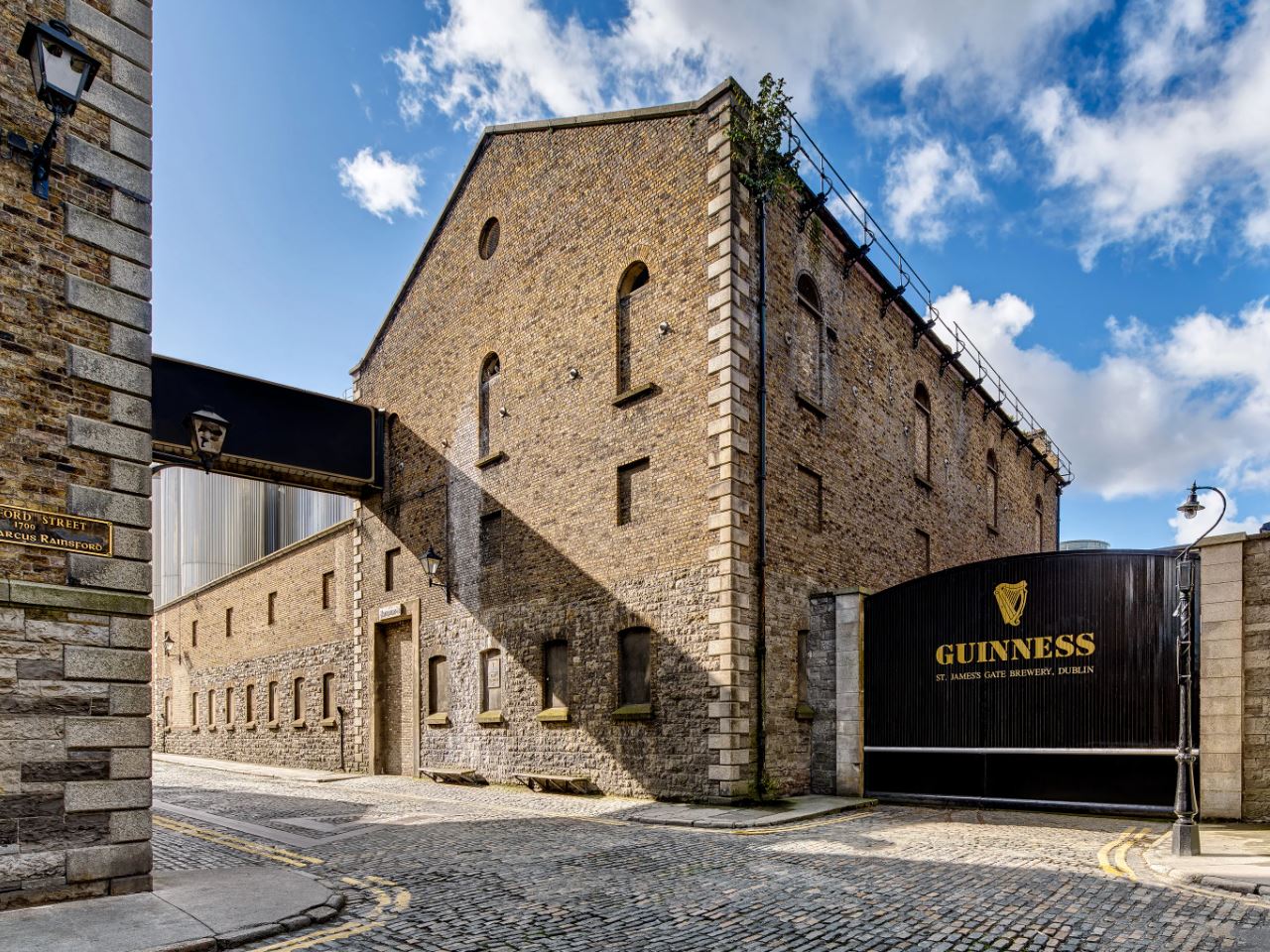 GALA DINNER
Venue: Guinness Storehouse
Date: Saturday, 8th June
Time: 20h30 (subject to change)
Ticket: EUR 80
Address: St. James's Gate, Dublin 8, D08 VF8H, Ireland

The Guinness Storehouse tells the story of Ireland's most famous export, the Guinness beer, from its humble beginnings in 1759 to its global recognition today. The Storehouse is not only the home of Guinness but also a celebration of Irish culture, creativity, and entrepreneurship.
A self-guided tour (about 20 minutes) can be done for those arriving between 19h20 and 20h30. A bus transfer (round trip) will be available at 19h15 and 20h from the Venue to the Guinness Storehouse for €12.